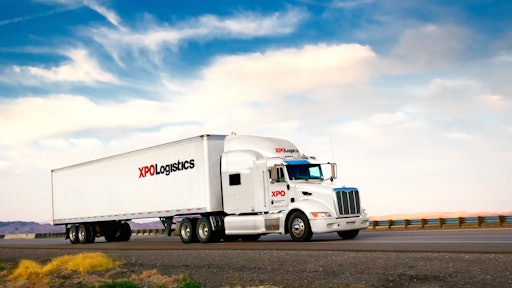 XPO Logistics Inc said on Friday it is hiring more than 6,000 seasonal workers for the crucial peak holiday season, roughly 20 percent more than last year, as the third-largest publicly traded U.S. logistics company gears up for a surge in e-commerce deliveries.
XPO's previously undisclosed plans reflect higher expectations for shipping demand for the holiday rush, which starts a day after Thanksgiving and continues into early January.
The low U.S. jobless rate heading into peak this year poses a challenge for XPO and other major logistics and shipping companies, such as FedEx and UPS, which must add thousands of temporary workers to handle as much as twice their normal package volumes.
To read the full original article, please click here.
Companies in this article