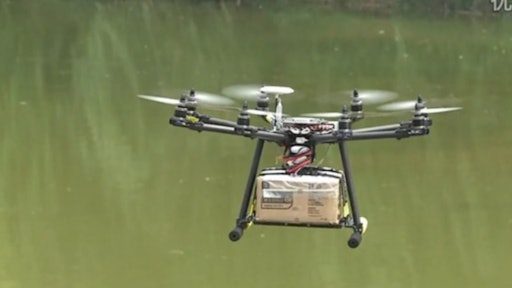 The aviation arm of the United Nations is sponsoring a two-day event in Montreal, where participants like Amazon, the National Aeronautics and Space Administration, Boeing, General Electric, two leading industry trade associations, and researchers from China and Brazil will gather to meet about the booming drone industry.
The Wall Street Journal reported on Thursday that the event is not likely to produce specific rules or even a consensus around general principles, as it is not intended to prompt any country to immediately adopt new regulations.
The UN will also discuss the International Civil Aviation Organization's proposal to create a global drone registry, which would create a "one-stop shop" for law enforcement to access all drone data and information, as opposed to multiple databases.
To read the full original article, please click here.