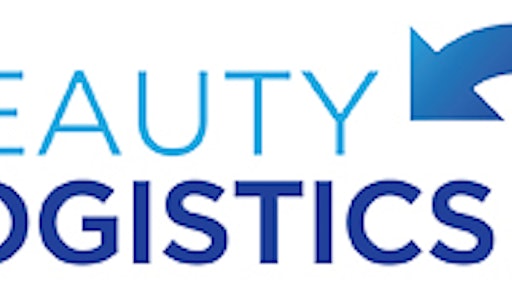 TPS Logistics, a non-asset based, third-party logistics management company that delivers a transparent business model, comprehensive reporting tools, and proven data analytics to improve the supply chains of clients across the globe, has launched Beauty Logistics, a new subsidiary company created specifically to provide established logistics expertise and operations to the niche luxury health and beauty industry.
"The health and beauty industry has its own set of unique supply chain challenges and considerations—ones that we have decades of experience navigating," said TPS Logistics CEO Brandon Stallard. "This first-to-market concept was created to funnel that expertise into one company that works specifically with organizations within the health and beauty space to create the most comprehensive supply chain solutions possible, ultimately improving their bottom line."
Beauty Logistics provides full platform management of all modes of transportation for any shipment where a client is responsible, giving the client optimum negotiation leverage and an entirely comprehensive data set to make holistic business decisions. This leverage and available data allows logistics managers to uniquely optimize the client's entire supply chain, integrate systems and cost allocate when appropriate in all areas of their business.
"TPS Logistics has a long track record of delivering successful supply chain solutions to health and beauty clients and directly meeting their distinct logistics needs," said Ingmar Korstanje, director of Business Development for Beauty Logistics. "We're firmly committed to providing exceptional optimization for our clients, particularly as it relates to inventory planning, backlogging, and domestic and overseas shipping."