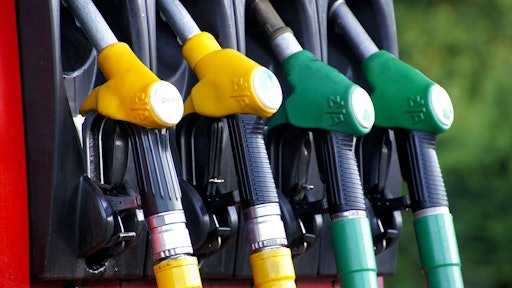 U.S. freight movements have started increasing again, which should help boost consumption of distillate fuel oil in 2017 and 2018.
The tonnage of freight moved by road, rail, barge, pipeline and air cargo has been increasing year on year since October, after stagnating for much of 2015 and 2016.
Most freight is hauled by equipment that uses diesel engines, or jet turbines in the case of air cargo. Freight is therefore the main driver for consumption of fuels refined from the middle of the crude oil barrel, including distillate fuel oil and jet fuel.
To read the full original article, please click here.