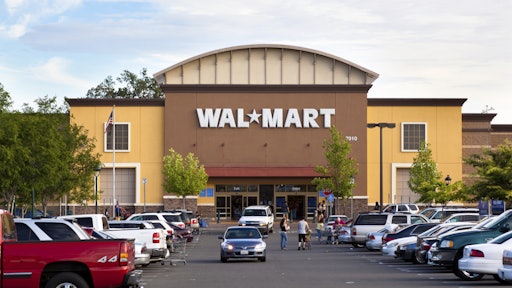 Wal-Mart Stores Inc. will boost its online inventory for Black Friday by more than half this year and make deals available on its website early Thanksgiving morning, as it pulls out all stops to grow online sales this holiday season.
Wal-Mart's step to boost online products also comes at a time when Black Friday, the day after Thanksgiving that traditionally kicks off the year-end shopping season, is losing importance as the busiest shopping day of the year as early discounts and online shopping keep shoppers away from stores.
The year-end shopping season, which spans November and December, is crucial for many retailers because the two months can account for anywhere from 20 to 40 percent of their annual sales. The National Retail Federation expects industry holiday sales to grow 3.6 percent this year to $655.8 billion.
To read the full story, please click here.