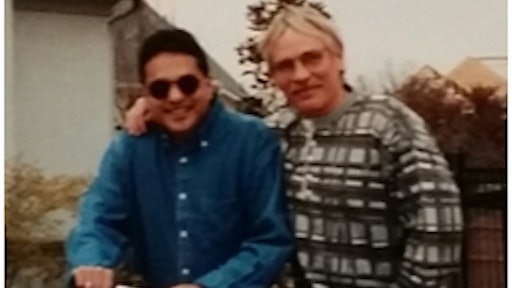 Business Intelligence Group LLC of Southlake, Texas, announced the acquisition of KFS Inc. of Fort Worth, Texas. KFS is a non-asset based logistics company with operations in Fort Worth, Dallas and El Paso, Texas. The firm will operate under the brand B.I.G. Logistics.
The KFS brand is well-known within the Texas marketplace, having been in business for more than 25 years. B.I.G. Logistics plans to leverage the KFS brand name and goodwill, as well as the existing team of managers and employees to grow their three current facilities, while exploring acquisition opportunities in other markets.
B.I.G. Logistics CEO Vinod Baliga said, "Our investment group and team of logistics industry professionals found the perfect platform to execute our business plans. Our goal is to become the leading provider of logistics services in Texas with further U.S. expansion in the coming years."
Baliga continued, "KFS has a high-quality team of employees and customers, and we are confident they will be key to our near- and long-term growth plans."
B.I.G. Logistics draws its name from two unique and important origins. While the parent company's full operating name is Business Intelligence Group LLC., it also shares the name of a well-known Texas entrepreneur, Bruce Ira Galbraith, who passed away unexpectedly in March, 2016.
Galbraith was the owner of KFS Inc and the founder of Trans-Trade Inc., a major Texas-based freight forwarder and non-vessel-operating common carrier (NVOCC), which he founded in 1985. He sold that company in 2009.
"I was on the board of directors of KFS and worked for Bruce on the Trans-Trade executive team for over 20 years. I consider the Galbraith family an extension of my own family," Baliga recalled. "Bruce's passing was a shock to me personally and it is no coincidence that B.I.G. is Bruce's initials. I am committed to building a company in Bruce's legacy that will fiercely focus on the same corporate culture that Bruce spent his life creating—one where people always come first."