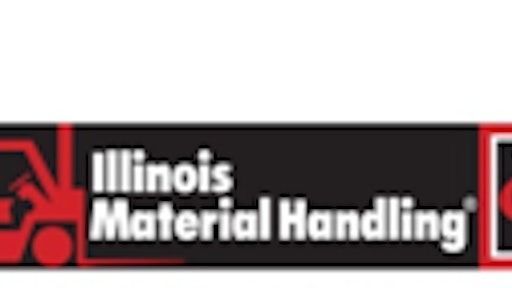 Otto J. Wolter, CEO of Wolter Group LLC, announced that Illinois Material Handling, a division of the company, has acquired Chicago Lift Truck. Founded in 1966, Chicago Lift Truck is a family-owned material handling dealership located in Chicago, Illinois. Much of its staff will assume positions under Illinois Material Handling, joining a company also known for its strong family history, dating back to 1962.
"This is a win-win for customers of Chicago Lift Truck and Illinois Material Handling. Illinois Material Handling is a distributor for Hyundai, Komatsu, Big Joe, Marriotti, Genie, JLG, Lift King, Lowry, Noble and PowerBoss and offers the deep resources of one of the largest material handling dealerships in the country. The Chicago Lift Truck staff will further strengthen our service and presence in the Chicago Metro marketplace" said Jerry Weidmann, president of Wolter Group.
Chris Hillas will serve as a newly appointed Account Manager for the Chicago area, with Jeff Cubero continuing to provide quality repair service to accounts in the Chicago Metro area.