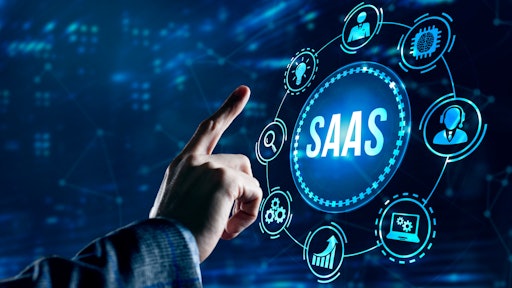 photon_photo AdobeStock_445363468
Flowspace acquired RetailOps, a software company that enables omnichannel brands to manage and optimize their supply chain operations.
"The acquisition of RetailOps' sophisticated technology and talented team further accelerates Flowspace's ability to deliver best-in-class software and service to our customers," says Ben Eachus, co-founder and CEO, Flowspace. "Modern, omnichannel merchants need modern, omnichannel solutions that ensure top-notch execution. Whether they're using their own facilities or rely on Flowspace's network, our software gives brands the centralized visibility and reporting they need to orchestrate and optimize fulfillment from anywhere."
From Yahoo! Finance:
Flowspace

will incorporate RetailOps' technology into its fulfillment platform, and all team members, including founders Sam Moses and Daniel Norman, will join the company.
The acquisition accelerates product development and bolsters

Flowspace's

ability to meet the needs of modern omnichannel retailers.
In conjunction,

Flowspace

unveiled a refreshed brand identity, designed to reflect the alignment of software and services that power its full-service fulfillment management solution.

Flowspace's

flexible, distributed network seamlessly expands or enhances a brand's existing network, while ensuring best-in-class fulfillment execution.
"With Flowspace, we bring cutting-edge fulfillment software and services to brands in every category with an intimate understanding of optimal business and data process flows," says Moses. "Together, we'll empower more merchants to optimize their operations and simultaneously exceed consumer expectations."