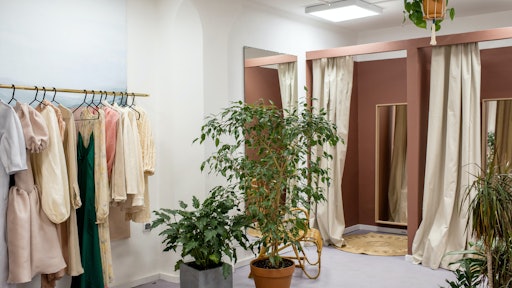 Pexels
Ryan Companies is celebrating Maureen Michalski as its new vice president of development and will stand as the executive-in-charge at the Ford Site Redevelopment in St. Paul, Minn. She has more than 17 years of experience in commercial real estate and will manage the internal multidisciplinary project team at the Ford Site Redevelopment.
In addition, Ryan Companies has hired Steve Strom as director of development for senior living.
CBRE VP of Corporate Development Retires
CBRE Group has promoted its current leader of the America's mergers and acquisitions team to executive vice president of corporate development. Emma Giamartino has been promoted to now lead the company's global M&A activities. CBRE cites her accomplishments within the company as including managing a key role in the acquisitions of Telford Homes and FacilitySource and launching its Hana solution in 2018.
Giamartino succeeds Jim Groch as he retires after 35 years with the company. She will take step into her role on June 1 and Groch will retire on June 30.
Companies in this article