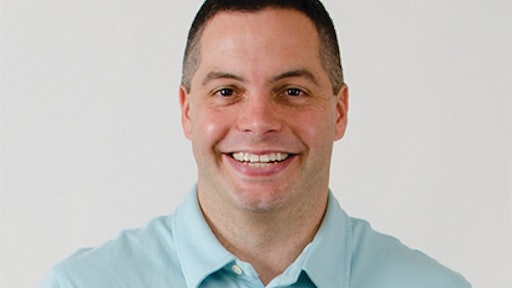 Netflix recently announced plans to increase its new-subscriber membership fees by $1 to $2 a month. While the streaming content provider said existing subscribers could maintain their current pricing plans for a "generous time period," make no mistake: Even its most loyal customers may see higher charges within a year or two.
Price increases for non-essential products and services are by nature risky, but they're (usually) necessary. Netflix's pricing strategies are bound by the same laws of supply and demand that affect every other commercial entity's rates, and Netflix likely felt compelled to raise prices due to mounting pressure from several directions.
Customer Factors
Content is officially king online, but for companies like Netflix, it's even more important than that: Content is their lifeblood. Netflix currently claims the largest share of the streaming video market thanks to its proactive efforts to develop original shows and its advantageous (for now) library of licensed content. Part of its appeal may also lay in its members' "binge-watching" habits, which Netflix encourages by releasing entire seasons all at once rather than one episode at a time.
To maintain supremacy, though, Netflix need to meet consumers' constant quest for "more, more, more" entertainment options by continually expanding and updating its inventory. While the list of potential content suppliers might seem vast, the universe of available, guaranteed attractions is much smaller and growing more expensive, due in no small part to …
Competitor Pressures
Two days after Netflix's fee-hike news, Amazon announced a multi-year deal with HBO to give Prime members exclusive online access to HBO's acclaimed stable of scripted shows. It's not unprecedented for a premium cable channel to make its content available online (both Netflix and Amazon Prime already stream certain Showtime series), but the exclusivity clause quite literally ups the ante on desirable offerings.
Streaming content is an increasingly crowded field. With more firms bidding for a limited number of proven entertainment commodities, upward price pressures may force providers to find additional revenue. While a company like Amazon can tap into its other business lines (and/or raise Prime membership fees, as it did in March), Netflix income depends on membership fees, so new revenue requires higher fees.
Industry Demands
High-quality streaming requires high-speed broadband access. Internet service providers argue that streaming content providers (and Netflix in particular, since it accounts for the biggest share of peak Internet traffic) should share the costs of supplying that service. Netflix insists that strong net neutrality rules should be sufficient to provide its members with the optimal viewing experience they deserve. However, even before the Federal Communications Commission's (FCC's) recent net neutrality proposal (which would weaken those standards), Netflix was negotiating payment terms with Comcast and Verizon to ensure proper bandwidth access for its customers.
Determining the proper price increase is a delicate balancing act to find the sweet spot between company needs and customer tolerances. By one estimate, Netflix's price hike could bring in $600 million to $1 billion over the next two years. Given the various (and constantly evolving) pressures of the streaming content industry, it is fascinating to see whether Netflix's new price point is high enough to turn a profit in the face of rising costs.