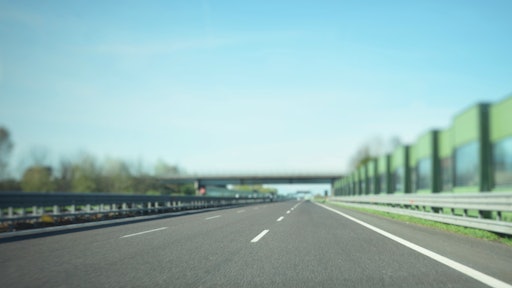 Pexels

The last few months have shown the value that dynamic logistics operations can bring as organizations respond to industry, market, and route changes to meet customer needs and deliver on brand promises.
Oracle is working to further increase flexibility and control for shippers around the world by partnering with Uber Freight to help customers increase efficiency and flexibility of operations so they can move their goods with speed and confidence.
By directly integrating Uber Freight with Oracle Transportation Management Cloud, shippers can now take advantage of real-time pricing and tendering capabilities as well as instant and reliable capacity, 24/7. Real-time pricing enables shippers to seamlessly plan for and manage their day-to-day operations, in addition to navigating fluctuating demands such as seasonal overflow, exception management, new lanes, and over-capacity. For example, a large American multinational consumer products company now manages 30 percent of its freight through the Uber Freight API integration into the Oracle Transportation Management Cloud, and has been able to reduce total transportation costs by 5 percent.
"Today's market is in constant flux and shippers need real-time visibility into the market in order to make critical decisions about their operations," said Laurent Hautefeuille, head of business development at Uber Freight. "We're thrilled to have Oracle as an innovation partner. By working closely with Oracle, we will enable our shipper partners to manage changing capacity demands while maximizing efficiency. Together, we're creating a seamless freight marketplace with end-to-end visibility."