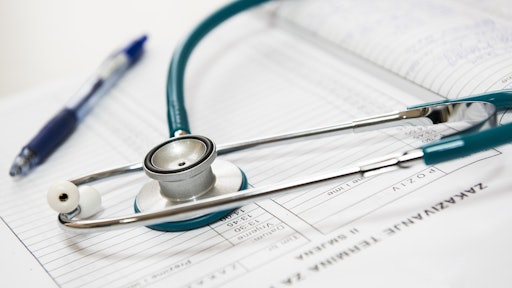 Pexels
The rural clinical and healthcare logistics market is poised to grow by USD 1.73 billion during 2020-2024, progressing at a CAGR of about 5% during the forecast period.
The market is driven by the increase in global demand for pharmaceuticals and medical devices. In addition, the introduction of blockchain technology in the logistics industry is anticipated to boost the growth of the rural clinical and healthcare logistics market.
The incidences of chronic diseases are rising. This has created the demand for improved medical assistance and modern healthcare products and services to effectively deal with the growing number of patients, especially in rural areas. This, in turn, has created the need for safe transportation of medical devices and equipment. Manufacturing companies are increasingly demanding specialized healthcare logistics services to provide efficient transporting, warehousing, and distribution of large volumes of pharmaceuticals and medical devices in rural areas. With the increase in global pharmaceutical sales and growth in the global medical devices market, the demand for rural clinical and healthcare logistics services is expected to increase over the forecast period.
Major Five Rural Clinical and Healthcare Logistics Companies:
FedEx Corp.
Kuehne + Nagel International AG
Rural Clinical and Healthcare Logistics Market Service Outlook (Revenue, USD Billion, 2020-2024)
Transportation
Warehousing
Rural Clinical and Healthcare Logistics Market Geographic Outlook (Revenue, USD Billion, 2020-2024)
APAC
Europe
MEA
North America
South America