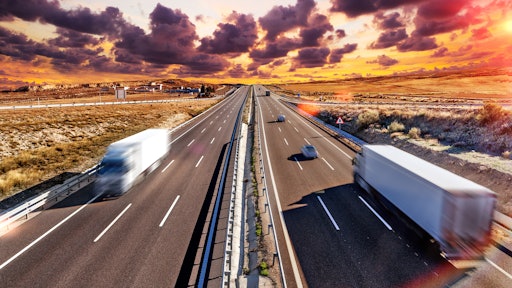 carloscastilla/stock.adobe.com
Another major acquisition garners attention in the supply chain. Körber purchases Siemens Logistics' mail and parcel business as it attempts to grow its supply chain footprint and e-commerce presence. The mail and parcel division will provide Körber with technology to help customers cope with greater delivery demands and pressure for shorter lead times. Körber predicts that within the next few years, the parcel automation market will grow in the double digits. This acquisition is one of many in the supply chain technology sector, as companies race to adopt new and modern strategies to better deliver on the growing demands of the consumer and the growing industry of the last-mile.
Per PR Newswire:
Siemens

Logistics provides mail and parcel technology and fully automated solutions for digitized mail and parcel processing for leading global logistics companies. With around 1,200 employees,

Siemens

Logistics mail and parcel business generates annual revenue of about €500 million [or $575 million at current exchange].
With the acquisition of

Siemens

Logistics' mail and parcel business,

Körber

will complement its existing supply chain offerings and provide leading solutions in mail and parcel logistics.

Körber

is opening a complementary product offering and gaining access to the world's leading logistics providers. This creates new opportunities for partnerships from which the Group's existing customers can benefit. In turn,

Siemens

Logistics' mail and parcel business will benefit from

Körber's

end-to-end supply chain and global system integration capabilities.