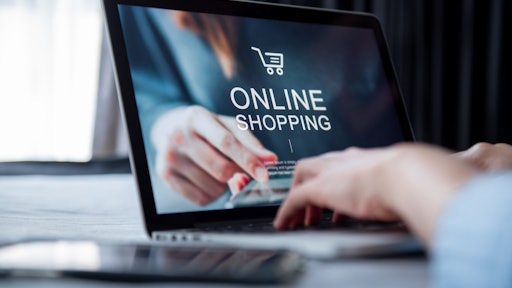 oatawa/stock.adobe.com
Buy-online-pickup-in-store (BOPIS) solutions became increasingly popular leading up to the Coronavirus (COVID-19) pandemic and then became a mainstream feature in retail following the widespread outbreak, with an added no-contact element. Now, whether or not the pandemic disappears, the convenience of the retail feature makes a case for it stay as a popular resource for consumers. Via.Delivery introduces a new type of pickup, which it calls "buy online, pickup anywhere (BOPA)," tapping 66,000 commercial pickup locations worldwide that consumers can pickup online purchases at.
Per PR Web:
Via.Delivery's

digital logistics and cloud-based delivery platform make it simple for online stores to offer BOPA to customers during checkout. This option appears alongside the other shipping options on a merchant's website. For customers, selecting BOPA as a delivery method is seamless, and customers are able to choose their preferred location from a list of local pickup points.
Consumers are rapidly adopting BOPA, with nearly 1 in 5 shoppers choosing this new delivery option at checkout, according to the Index analysis of thousands of e-commerce transactions. A new

Via.Delivery

Index shows that when shoppers are given the option to select shipping to an alternative delivery location at checkout, 18% do so.

Via.Delivery

has been operating in Europe since 2019 and launched in the U.S. last year.
"Based on initial user data and the demand we've seen, we predict BOPA will become a preferred and widely used delivery method in the United States within the next 3-5 years," said Nikitin. "This quarterly index data allows us to track BOPA adoption, while monitoring consumers' shipping preferences."