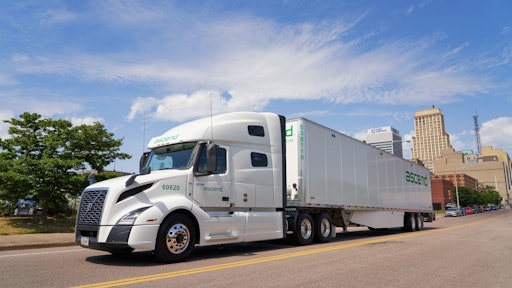 Ascend
Carrier Ascend acquires Dedicated Transport Solutions (DTS) to grow the former's footprint and strengthen coverage of the southeastern seaboard in North Carolina, South Carolina, Georgia, Florida, and into Louisiana, Texas and Ohio. This is one of many acquisitions that took place in the supply chain over the past few years, especially in the transportation and technology field. The industry is in the process of change and companies are looking to expand as the world focuses on getting goods to destinations with as little disruption as possible.
Per GlobeNewswire:
The DTS acquisition increases

Ascend's

assets to more than 1,000 tractors and more than 3,000 trailers.

Ascend

was initially formed by the merger and integration of Milan Supply Chain Solutions and J&B Services.
In addition to its large and growing asset-based operation,

Ascend

has established substantial truckload brokerage services. The brokerage offering complements the company's asset operations by providing expanded capacity, broader coverage, and specialized options such as temperature-controlled and flatbed vehicles while ensuring premium service levels.