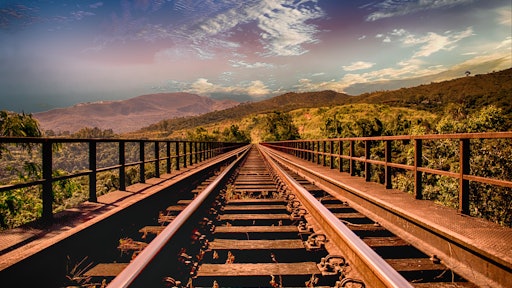 Pexels
The Federal Railroad Administration is offering $244 million in grant money to fund railroads' infrastructure projects.
The grants, made available through the FRA's Consolidated Rail Infrastructure and Safety Improvements (CRISI) program, target shortline railroads, regional railroads and commuter rail companies that require extra funds to upgrade infrastructure or enhance safety on tracks and at companies, FreightWaves reports.
Projects seeking the FRA fund will address congestion, highway-rail grade crossings, upgrades to shortline infrastructure, rail relocation, improvements to intercity passenger rail assets or railroad safety technology, including the implementation of positive train control. In addition, at least 25 percent of funds are suggested to go toward projects in rural communities.
Applications for the funding will be accepted starting August 19 and 60 days following.
The funding announcements comes as many railroads strive to fully implement PTC so that the safety technology is in full use by the December 31, 2020 deadline.