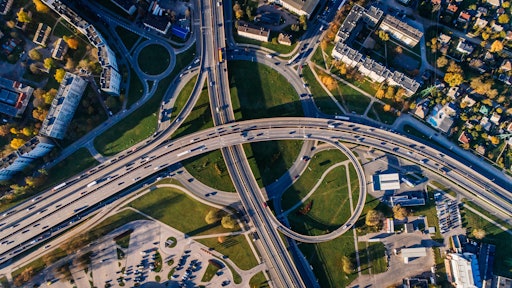 Pexels
In ResearchAndMarkets.com's latest report, "Cloud Supply Chain Management- Market Analysis, Trends, and Forecasts" predicts that the market will grow by $11.4 billion, with a compounded growth of 19.8 percent.
The report addresses the need to stay on top of trends in order to leverage emerging opportunities. In addition, the report addresses the latest revelations in all major market segments.
The transportation management sector is expected to grow over 22.2 percent, reaching $2.5 billion by 2025. The shifting dynamic supports the growth, making it critical for businesses to embrace changes within the market. 
Global trends will continue to influence the primary direction of growth, however. In Europe, Germany will add over $902.9 million to the region's size and clout in the next six years. In addition, over $728.6 million worth of projected demand in the region will come from other Emerging Eastern European markets. 
Meanwhile, Japan's transportation management market will reach $164.8 million by 2025. China also has the potential to grow 18.1 percent over the coming years, adding $1.8 billion in opportunities for the picking by aspiring businesses and their astute leaders.