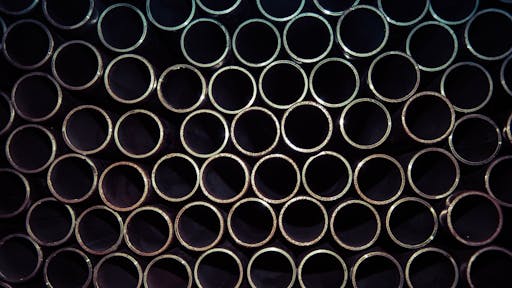 Photo by SHOCKPhoto by Szoka Sebastian from Pexels
On Friday, the United States announced that it will be lifting tariffs on steel and aluminum tariffs for Canada and Mexico. 
Starting today, duties on the metals will be halted as both countries have removed tariffs levied on American goods that were placed in retaliation. In addition, all countries have agreed to drop pending litigation in the World Trade Organization related to the tariffs. 
Officials have been pushing the U.S. to drop the tariffs against Canada and Mexico while the countries were negotiating the new United States Mexico Canada Agreement. While the deal is still pending approval from Congress, it could be boosted as many industries have been applauding the Trump Administration for making good with some of the country's top trading partners. 
"Trucking and trade are synonymous, and this decision by President Trump is a huge step toward achieving a vital national priority—ratification of the United States-Mexico-Canada Agreement. The more than seven million Americans in the trucking industry cheer this decision and will work hard to see ratification of this critically-needed modernization of trade policies with our neighbors to the North and South," American Trucking Associations says.