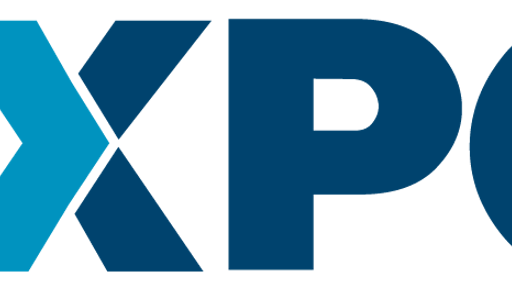 Flexport Inc. is reportedly in talks to raise $500 million in a deal led by SoftBank, Axios reports. The company is currently valued around $3 billion. 
In previous rounds, Flexport has raised nearly $305 million. The latest financing round was in April 2018.
The logistics providers has $225 million in revenue annually and competes with iContainers, Freightos and FreightHub, Reuters reports.