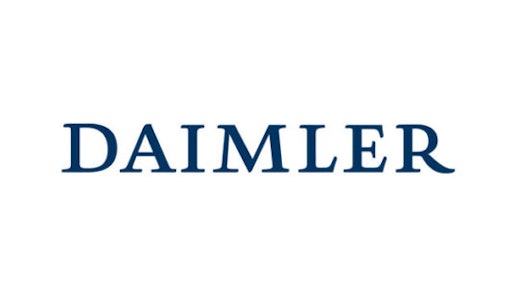 In an already tough time for Daimler Trucks, the company doesn't expect supply chain constraints to improve anytime soon.
During a quarterly earnings call, Transport Topics reports that CEO Martin Daum's main concern was whether U.S. and Mexican suppliers could find enough workers. 
 "So a lot of suppliers weren't able to ramp up when it came to their labor workforce and that gave us, then, a shortage of parts. That means delays. That means express shipments. That means rework because we have to run our lines always at full speed. Then we have the trucks sitting off-line. And then we have to do the rework and then we have delayed deliveries even at year-end," he said during the call.
Daimler expects the only relief it will get is if other markets take a break, though it can cause some negative impacts. 
There's hesitancy on all sides to ask supply chains invest in its capacity, especially when it is unclear how sustainable the volume curves are. 
According to Transport Topics, North American Class 8 reached a record 490,100 orders, while there was a total of 442,000 trailer orders made as well. 
Though, supply chain issues are being felt in the aftermarket as backorders are at the highest it has been in the last 10 years. 
Companies are hoping that supply chain challenges will resolve in the third quarter, but it is still unclear if it will do so at all.