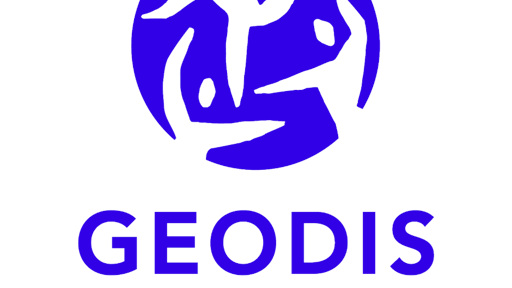 Nashville remains a thriving logistics hub as GEODIS hit record volumes this year, touting 30 percent growth in units shipped year-over-year.
The volume increases reinforce what market trends have already been indicating: e-commerce is growing. GEODIS has found innovative and creative solutions to drive increased productivity within their distribution centers.
"To ensure our customers meet their volume demands, we continually find ways to increase productivity within our warehouses. We leverage everything from robots, automation and our own advanced analytics technology down to more simple solutions like mobile work stations that shorten walk paths," says Randy Tucker, President and CEO of GEODIS Americas. "All of these innovative solutions coupled with our talented workforce are how we ensure that our customers' products arrive on-time for the holidays."
Just last year, GEODIS piloted 30 autonomous robots from Locus Robotics with a women's apparel and saw positive results. Employee productivity doubled and the team reduced training time by 50 percent. This peak season several other customers have implemented collaborative robotics with GEODIS, bringing the total number of robots to 175 accounting for over 6 million units picked.
"It's really an exciting time to be in logistics and supply chain," says Mike Honious, COO of Geodis Americas. "Our teammates realyl pride themselves as being Santa's elves - we've just traded reindeer for robots and the sleigh with trucks and vans."