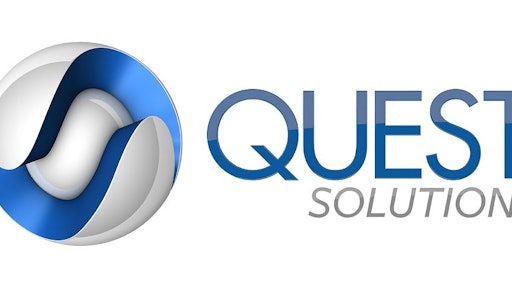 Quest Solution has received purchase orders from a major transportation and logistics firm for the supply of mobile in-truck communication, proof of delivery and hours of service equipment. Deliveries will begin in October and are anticipated to be completed in 2019, totaling approximately $10 million.
The company will provide mobile terminals with cellular communications, which will act as a multi-modal device, enabling end users to collect consolidated data via POD and monitor HOS as necessary.
"These breakthrough purchase orders from a leading transportation services provider mark our entry into the in-truck vertical – a natural expansion of our legacy Supply Chain Vertical – providing consolidated solutions to the logistics needs of large corporations. We believe that this new combined solution will become a significant engine for our future growth and we are focused on leveraging our blue chip and Fortune 500 customer base, to continue to build upon our solid performance in 2018 as demonstrated by our reported $29 million revenue for six months ended June 30, 2018," Shai Lustgarten, president and CEO of Quest Solution says.