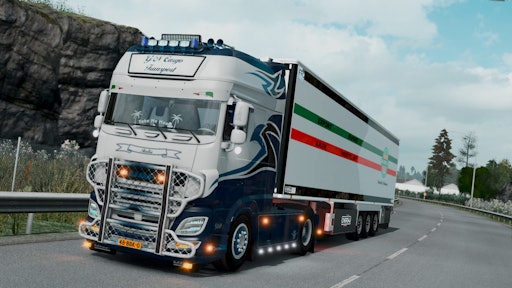 ACT Research found that used truck prices remained flat in the month of July, but saw favorable levels compared to last year.
The report found that the average price of a used Class 8 truck dropped 1 percent from June. Meanwhile, same dealer volumes rose 12 percent year-over-year, but average age declines 5 percent over the same period. Sales volumes also decreased 7 percent, making July the weakest sales month so far this year, Trucking Info reports.
"Dealers are reporting that the used truck market is strong," says Steve Tam, vice president at ACT Research. "Dealers are having a hard time finding used trucks to sell, which is supporting used truck prices. The strong market has also been a boon to finance companies actively looking to finance used trucks."