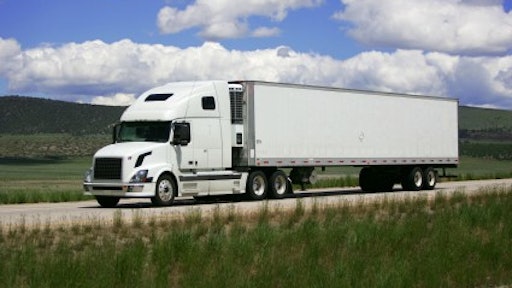 After a series of complaints from the trucking industry the Trump administration is considering making changes to the hours of service regulations, The Packer reports.
In a notice by the agency, it claimed that the electronic logging device and their ability to record accurate hours-of service regulations have prompted requests for a change of the rule.
The Federal Motor Carrier Safety Administration (FMCSA) is seeking public comment on four specific aspects of the rule that its considering to change: short-haul hours of service limit, the hours of service exception for adverse driving conditions, the 30-minute rest break provision and the split-sleeper berth rule to allow drivers to split their required time in the sleeper berth.
The Packer reports that the FMCSA will have several public listening sessions while it considers the changes. The first public event will be Aug. 24 in Dallas.