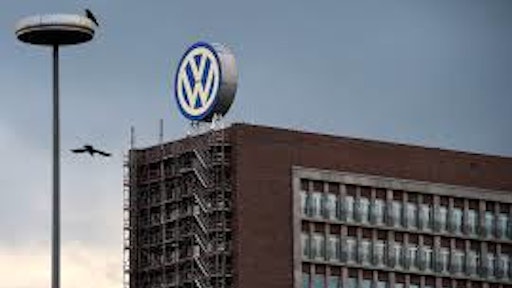 Automaker Volkswagen cancelled its contract with parts and metal supplier Prevent Group due to a series of supply problems that affected production in Brazil. Between 2015 to 2016, the problems cost the automaker a total of $307 million.
The alleged disruption in Brazil caused production to be delayed for 160 days. The halt in production had a loss in output of 140,000 vehicles for the plants and 18,000 workers were put on restricted work schedules.
Volkswagen ended its business with Prevent Group in Brazil back in 2016 and accelerated production to meet the shortfall of its network.
There was also problems with supplies in six of VW's plants in Germany, including its largest global assembly plant in Wolfsburg. The company said itw as forced to take out an injunction against ES Automobilguss and Car Trim to resume supply, and still did not receive materials.
VW has cancelled most of its contracts with Prevent Group companies, which is expected to have a significant impact on the company since 70 percent of its orders were from them. So far, VW has a number of contracts with alternative suppliers, but still has a contract with Prevent Group owned company Neue Halberg-Guss.
Prevent Group said in a statement that VW's decision to cancel its contracts with just one day's notice was without legal basis or economic reasons and contradicts the principles of commercial good faith. VW's decision to cancel the contracts would need a replacement of delivery structure that would cost it a sum in the three-digit millions.
Prevent Group is currently involved in a legal action with Daimler.
To read the full original article, please click here.