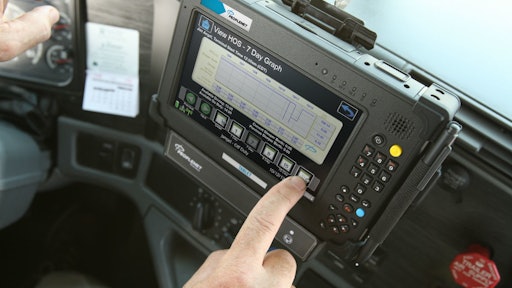 The Federal Motor Carrier Safety Administration (FMCSA) has issued a new guideline allowing motor carriers that used automatic onboard recording device (AOBRD) software prior to the effective ELD mandate to add trucks to their fleet without having to update it its ELD until Dec. 2019.
The guidance previously stated that carriers that used AOBRDs before the Dec. 18, 2017 mandate date could transfer those devices to replacement trucks, but would have to install ELDs in any new trucks. With this new guidance, carriers can use AOBRDs on any truck, including new ones until 2019.
After the grandfathered period of Dec. 2019, all trucks are required to have the ELD hardware installed, however.
To read the full original article, please click here.