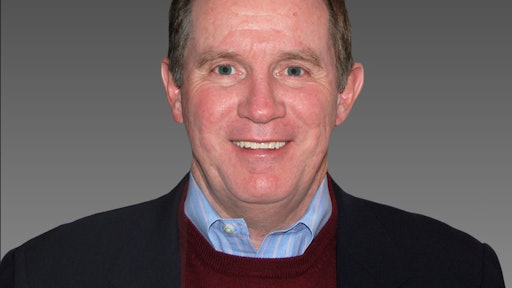 Columbus, Ohio—Aug. 4, 2013—BestTransport, a provider of cloud-based transportation management solutions, appointed Mike Dolan President and Chief Executive Officer. Dolan, former Chief Operating Officer at Kewill, will be responsible for the growth, positioning, and ultimate success of BestTransport.
As COO of Kewill, a leader in global trade and logistics solutions, Dolan realigned and brought the Americas operation to consistent profitability and delivered significant growth in the enterprise shipping market. Following a 2012 organizational restructuring he was given global responsibility for the shipping and transportation management of the business, one which sold to and supported a broad range of companies, spanning the mid-market to large, Tier 1 enterprises.
Dolan's long track record of success includes executive positions with both global and leading edge technology companies. He brings significant expertise and leadership in sales development, operations management, and supply chain technologies. Dolan joined BestTransport in April 2013 as head of Sales and Marketing.
"Mike brings considerable experience in profitably growing a business and a team," said Jeff Doose, BestTransport's Chairman. "He knows the transportation management space and the supply chain industry in general well. More important, he is a natural leader with a strong customer focus and an unwavering commitment to quality and performance."