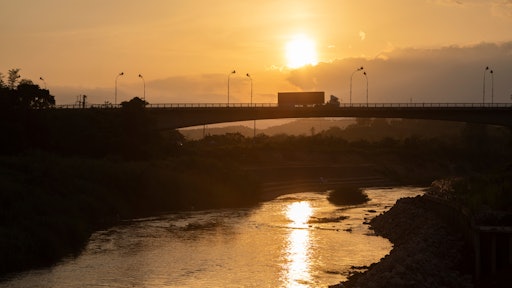 somrerk/stock.adobe.com
Getting goods where they need to go is the ultimate 10 second description of logistics. When companies utilize a 3PL to facilitate, there are many obstacles that could arise in the process that need overcoming. Among those in transportation are geographical — shippers are subject to regulations, restrictions and disruption attributed to the location they are moving goods to, from or through.
Are there trends in cross-border 3PL for 2023?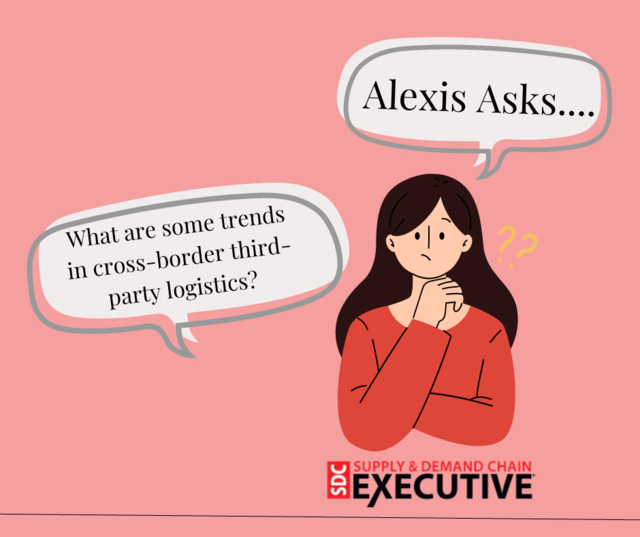 A new year means new compliance and regulations. According to Andrew Welling, director of cross-border services at TA Services, although it's not yet mandatory, U.S. Customs and Border Protection (CBP) is encouraging all 3PLs involved in cross-border trade to work towards digitizing their processes. This comes in with the wave of new technology implementation in the trucking industry, on the heels of updates to the ELD mandate in the past year, that take advantage of the use of data and make note of the defects that can arise when using a pen and paper method.
Without following the paperless route, compliance is incredibly difficult. With further implementation of regulations comes more pitfalls. This year, the Uyghur Forced Labor Prevention Act (UFLPA), which looks to ensure that goods produced using forced labor do not enter the U.S., "will make Withhold Release Orders more frequent and temporary storage for suspicion of violating due diligence standards an urgent need for some cross-border shipments", Welling explains.
"While Customs Trade Partnership Against Terrorism (CTPAT)-certified carriers will have eased regulations and more time and options to move inventory to bonded facilities when stopped by CBP, 3PLs are going to have to put processes in place to navigate these regulatory standards."
One way to ease some of these issues in cross-border trade is through the use of strategic locations for services to assist along the route. Welling describes, in an example, how TA Services cross-docking facility in Laredo, Texas provides shippers enhances operational flexibility and it's chosen location is specifically tailored to be close to border-related operational important spaces such as the Mexico border and some customs brokers. In addition to those locations assisting the shippers themselves, strategizing warehouses and cross-docking facilities near any border can lessen supply chain disruption, such as transit times and delays, in the cross-border trek.
Additionally, 3PLs might take notice of the importance in hiring diverse workers who can offer a unique perspective and background lending positively to cross-border efforts. Primarily, hiring bilingual staff, Welling says, ensures there are no communication barriers — for both sides of the border.
2023 offers so many new ideas and outlooks for the future. When it comes to cross-border freight there's not much that's changing as obstacles stay constant, but the approach 3PLs have when meeting these issues can take shape in different ways this year and contribute to a better experience for everyone involved.