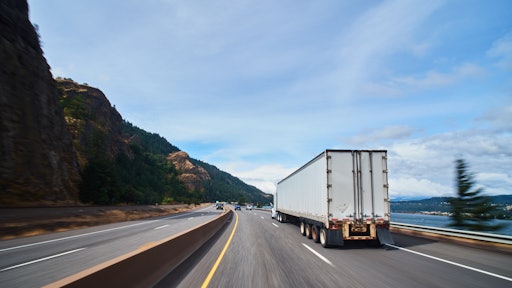 maxwellmonty/stock.adobe.com
Ryder System, Inc. begins plans to expand its freight brokerage business with three new locations, starting with Nashville, where the company believes is a burgeoning logistics hub. The following two locations are planned to open in 2023. Ryder is one of many companies working in the logistics space to make a jump forward as demand for freight forwarding continues upward momentum. The company says the move builds on its 175% year-over-year growth.
Per Businesswire:
The expansion is part of the company's strategy to grow its broader transportation solution, which offers customers flexibility with several levels of service and capacity, from freight brokerage to transportation management and dedicated transportation.
Ryder now has freight brokerage offices in Novi, Michigan and Fort Worth, Texas, as well as the new Nashville location, which opened in April. The company chose Nashville for its third location based on the city's talent pool as a logistics hub and its ability to draw additional talent as a destination city.