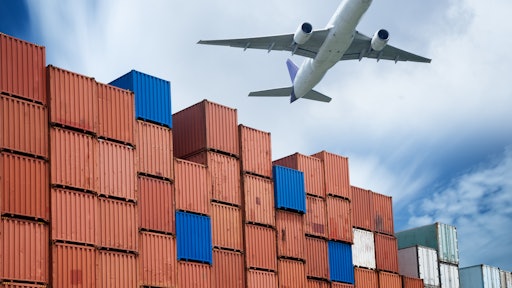 anekoho/Adobe Stock
Qatar Airways Cargo unveils what it calls "WebCargo" via Freightos to get a better handle on modern solutions in the supply chain in the United States. The new tool features real-time pricing, capacity and e-bookings. It will release to its United States customers on July 19.
Forwarders in the USA will be able to conduct e-bookings with access to live rates and available capacity on the WebCargo platform. This will further improve their booking experience with the airline, resulting in higher efficiencies and instant responses for confirmation.
The cargo carrier has an extensive network in the United States spanning 12 cities with 145 weekly flights, thus offering customers more than 4,700 tons of cargo capacity every week.