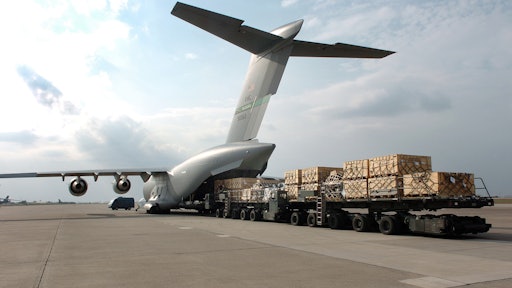 The Transportation Security Administration is reviewing its screening procedures for cargo flown into and within the United States because of concerns that potential security vulnerabilities could be exploited by terrorists, a U.S. official told CNN.
The review, which is examining screening for cargo carried by freight airlines and passenger planes, stems in part from a terror plot that was foiled in Australia last month, according to the official.
Investigations revealed that a senior ISIS commander shipped partially assembled components of a bomb on a commercial cargo plane from Turkey to Australia, according to Australian law enforcement.
To read the full original article, please click here.