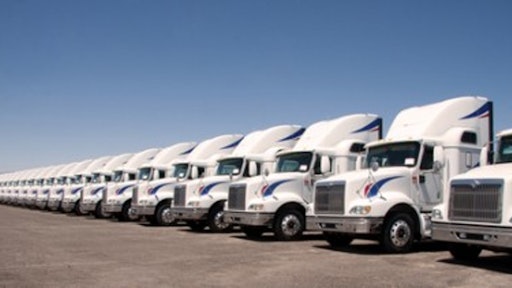 Getty Images
Quantix announced a new divisional structure aimed at meeting the chemical supply chain's unique challenges.
"Our A&R roots and dedication to our chemical customers goes back over 50 years," says Chris Ball, Quantix CEO. "Now, moving as one integrated company, we are Quantix. With our combined resources and talents, we need a new structure to address the industry-specific challenges we see every day that we believe no one is better suited to handle than us."
From PR Newswire:
Each of the company's six divisions is equipped for, and dedicated to, a specific portion of the supply chain process. These divisions are transportation, 3PL solutions, distribution centers, import and export packaging facilities, enhanced services and eco-recovery.
This comes on the heels of A&R Logistics rebranding as Quantix. The new name united the A&R Logistics family of companies into a single brand and led to the retirement of all prior existing names, including A&R Logistics, Blue Water Plastic Transport, Plantgistix, First Choice Logistics, L.T. Harnett Trucking, Inc., Luckey Trucking and RJ's Transportation.