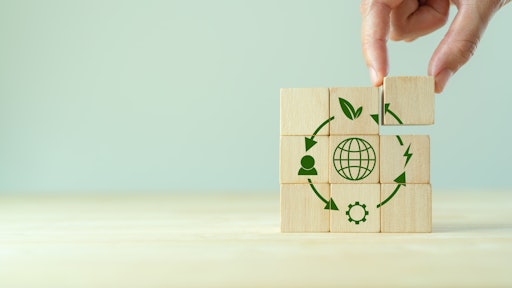 Parradee/stock.adobe.com
We all care about the environment, that's not a new concept. But Amazon's Prime Day— well that's much closer in the timeline. Back in 2015, the e-commerce brand launched its first successful annual sale that boasts member-exclusive deals on virtually any product you can think of. These deal days have continued and today, post-COVID-19, retailers are turning to e-commerce sales for strategy and profit more than ever before.
Enter the circular economy. By reimagining the traditional linear model of production and consumption, the circular economy presents a viable solution for online retailers to reduce waste, enhance environmental stewardship and increase profits simultaneously. The TLDR: The circular economy means more money, less waste, better world. Sylvia Ng, CEO at ReturnBear, says the circular economy makes the most use of existing infrastructure and products to serve more e-commerce volume.
"The shift towards online purchasing, increasing consumer experience expectations and the proliferation of small, fast-growing DTC brands have created a large but fragmented retail landscape with significant demand for outsourced, nimble infrastructure," explains Ng. "Retailers need to implement circular solutions, and if they don't, they risk alienating their consumers who are increasingly demanding products to purchase."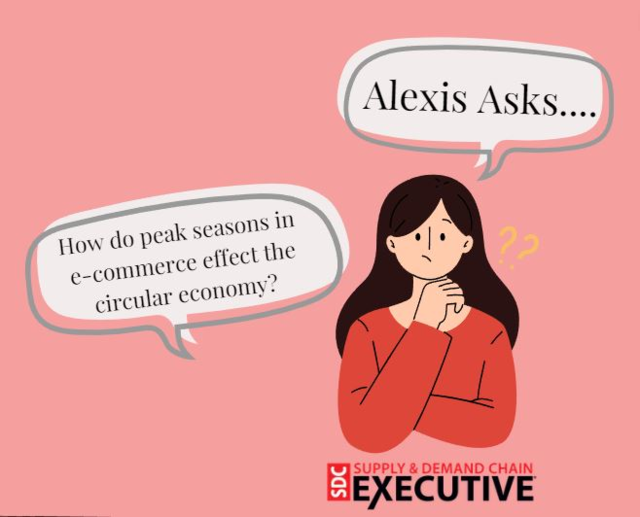 Peak seasons are the peak. For supply chains, they're the tip top of pushing the envelope on volume, warehousing, shipping capacity and human, and technology enhanced, workforces. Consumers are asking for the most from logistics, expecting two-day and one-day turnarounds in a bout of average shopping. During promotions, many supply chains struggle already, without the consideration of circularity.
"The supply chain isn't designed to handle single day sales of this nature, and for retailers this means unmanageable returns. In general, warehouses can't prioritize returns— they have orders to fulfill. While it can be difficult to manage returns when it comes to a sudden increase in demand, these peak seasons also present opportunities for retailers. We need to build with peak seasons in mind, build extra flexibility in the system to make it elastic and tap into partner ecosystems to leverage specialized, outsourced help," says Ng.
With return rates being 20-30% for many retailers, getting returned inventory back into stock for resale is very important for the circular economy. We need products to stop going to landfill, Ng explains, and selling them a second or third time should always be the objective. The circular economy presents a compelling opportunity for online retailers to simultaneously reduce waste, enhance sustainability and increase profits. By integrating sustainable design principles and forging collaborative partnerships, the e-commerce space can transform supply chains into circular systems that expand on peak seasons like Prime Day, rather than creating more waste. Embracing the circular economy is not only an ethical imperative but also a pathway to long-term success and resiliency as the wave of online shoppers grows and our environment becomes paramount.