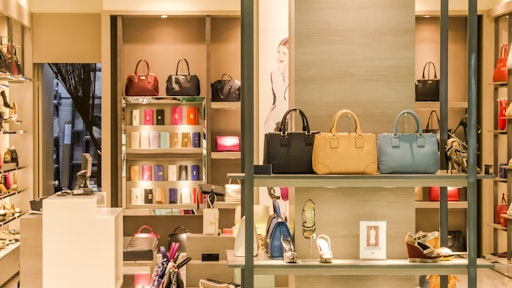 Pexels
As an increasing number of fashion firms pledge to reduce their carbon footprints, innovators are responding with new tools for brands and manufacturers to hold themselves accountable and help shoppers make better purchasing decisions, says GlobalData, a leading data and analytics company.
"Innovators are taking action to help industry players be more transparent about the carbon footprint of their products in a move that aims to not only help fashion firms hold themselves to account, but to also change consumer behavior," Beth Wright, Apparel Correspondent at GlobalData, says.
Strides are being made in the footwear industry where sustainable shoe brand Allbirds has developed a Life Cycle Assessment (LCA) tool to measure end-to-end carbon emissions as part of its bid to label all of its products with a carbon footprint. The plan is to get consumers thinking about carbon in much the same way as they do calories and to one-day compare carbon numbers like they do nutritional labels in the supermarket.
Meanwhile, Swedish start-up Doconomy has developed the 2030 Calculator, which allows brands and manufacturers to calculate the carbon footprint of their products based on the emissions created from manufacturing and transport to the point of sale. The initial beta version of the digital tool uses data from over 300 impact factors and is currently optimised for apparel.
Wright adds: "These developments are all steps in the right direction and should be applauded as efforts to make not only industry players, but perhaps more importantly, consumers aware of the carbon footprint of their wardrobes.
"The old adage you can't manage what you can't measure comes into play here and tools such as the 2030 Calculator and Allbirds' Carbon Count labels will act to increase transparency, and help fashion firms and consumers alike hold themselves accountable."