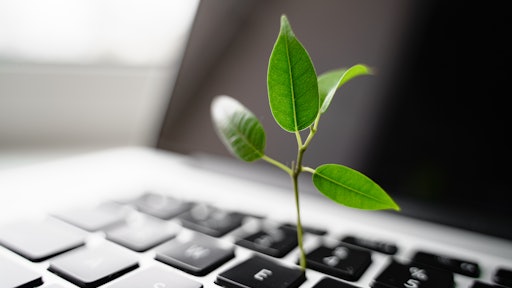 troyanphoto/stock.adobe.com
Environmental, social and governance (ESG) and visibility are two of the top trends in the supply chain industry right now. EcoVadis is investing in both of these concepts with the acquisition of automated data scanning provider ecotrek. The recently bought company automates gathering and integration of sustainability data into business processes. EcoVadis's move will help it provide greater visibility into organizations by using data to identify environmental, social and ethical risk as well as opportunity.
Per Businesswire:
ecotrek's SDM expands upon

EcoVadis'

technical capabilities with automated data collection, scanning, analysis, and classification of a company's sustainability information. This enables

EcoVadis

to provide even smarter and faster predictive intelligence to optimize sustainability risk management strategies. It also enables

EcoVadis

to enhance the quality and experience in its ratings while boosting process efficiency for improving the engagement journey with value chain partners. The combined product suite will provide an end-to-end offering from risk classification and monitoring to supplier sustainability performance improvement.
In light of rising regulations, such as the German Supply Chain Act and the imminent European Directive on supply chain due diligence, the combined end-to-end offerings give customers a giant head start over their peers on monitoring and improving their supply chain to be not only compliant with this law, but to thrive in the new responsible business environment.