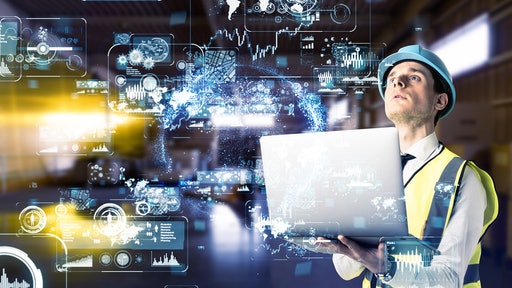 Getty Images
Despite the Coronavirus disease (COVID-19) and other supply chain disruptions, successful turnaround toward sustainability can be achieved if consumers rethink and transform this new way of thinking into action and demand.
"Those who think ahead now and lay the foundation for sustainable business activities can profit greatly from the newly developing market. Collective actions with a complete cradle-to-cradle approach are necessary for greater climate protection goals in the supply chain. The high level of planned initiatives shows that this can already be worthwhile now," says Thorsten Gensmer, director, Miebach Consulting GmbH.
From Miebach Consulting:
A majority of respondents from

Miebach Consulting's

study cited an improvement in efficiency with an average of 14%, or a cost reduction with an average of 15% as motivation. This is followed by topics such as CO2 reduction (7%), green packaging or the reduction of plastics in general (7%).
Sustainable measures based on ecological or social motivation, such as employee health and safety (1%) or environmental protection (1%) were rarely mentioned.
For the future, however, the surveyed companies plan to almost double (+97%) the number of sustainable initiatives already implemented within the next few years. This suggests that sustainability in supply chain management will gain in importance.