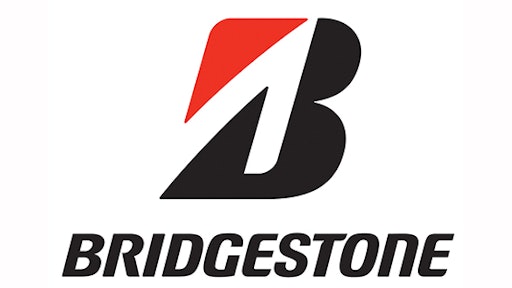 Bridgestone Corporation unveiled a new Global Sustainable Procurement Policy to help identify qualified suppliers, promote best practices and serve as an improvement tool. Bridgestone said the policy would apply to all services and materials, as well as global suppliers. The policy supports the company's goal to reach 100 percent sustainable materials by 2050.
The policy combines previous guidelines that sets minimum requirements for supplies and preferred practices that can support sustainability goals. Since the company is known for its rubber supplies, it has been accused of deforestation problems. However, the new policy address those concerns by ensuring products are traceable, comply with local laws and regulations, made of high quality and have procurement policy in place.
"Our new policy is a critical step in realizing the Bridgestone Group's global corporate social responsibility commitment, 'Our Way to Serve', which provides a framework for how we do business, develop products, and interact with customers and communities," said Masaaki Tsuya, CEO and representative executive officer at Bridgestone Corporation. "We recognize our ability and responsibility to drive change and improvements in the ways that industry interacts with the environment and communities around the world."
To read the full original article, please click here.