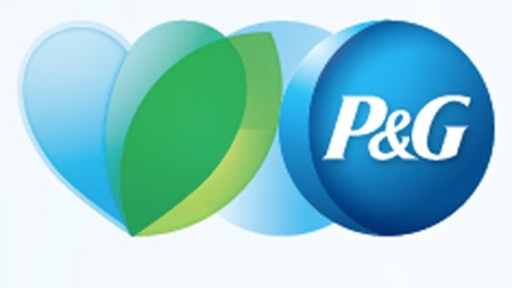 Added investments in recycling and beneficial reuse are said to eliminate all manufacturing waste from Procter & Gamble's global network of more than 100 production sites by 2020.
Currently 56 percent of P&G's global production sites qualify as zero manufacturing waste to landfill. The company announced Wednesday that plans are now in place to complete the remaining facilities over the next four years.
This means eliminating or beneficially re-using about 650,000 metric tons of waste, equivalent to the weight of nearly 350,000 mid-sized cars that would typically go to landfills.
"We are accelerating progress toward our long term vision and pushing ourselves to do more – with less waste," said Shailesh Jejurikar, executive sponsor for sustainability and President of Global Fabric Care. "Since 2010, we've been working toward a vision of sending zero manufacturing and consumer waste to landfills. This announcement marks another step on that journey."
To see how P&G will achieve its zero waste goals, continue reading here.