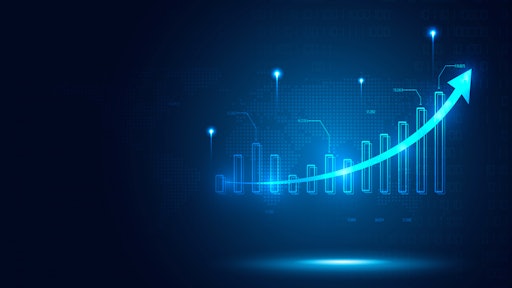 Shutter2U/stock.adobe.com
The interconnected and globalized business environment of today has made supply chain visibility a critical factor for logistics companies to ensure operational efficiency, customer satisfaction and, most importantly, effective risk mitigation. With the increasing complexity and volatility of supply chains, the ability to gather, analyze and leverage data has emerged as a game-changer for companies seeking to stay competitive and resilient.
A lack of visibility can result in operational inefficiencies, delayed responses to disruptions, increased costs and damaged relationships. Geoff Coltman, vice president of Catena Solutions, explains how critical data management has become since companies need to effectively capture, store and analyze these large amounts of data generated by their operations. "This requires robust data management systems (like data quality and governance software, automated reporting and dashboards with ERP data) that can handle the complexity and volume of supply chain data and make it actionable," says Coltman. "By implementing advanced data management and supply chain visibility strategies, a company's time and resources can be freed up, allowing leaders to strategize and execute improvements instead of spending valuable time mining and analyzing fragmented data."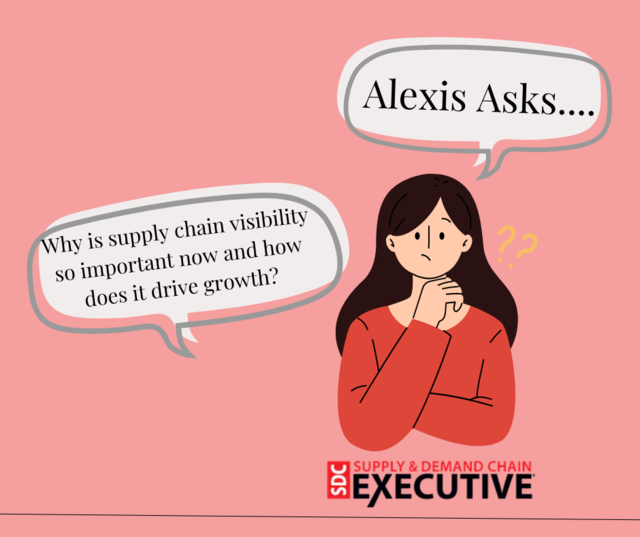 Organizing this information and freeing up time is important, but how are we able to use visibility to drive growth? According to Coltman, growth can be driven by providing real-time, key insights into an organization for enhanced operational insights and quick decision-making. By bringing this data to the forefront, stakeholders can visualize business performance, assess risks and better reach profitability goals— i.e., driving growth.
"We have seen it work best when supply chain decisions for an organization are integrated with finance data and reporting. We recently modernized the supply chain reporting for a popular CPG company that was looking to increase data management and visualization success. We implemented a suite of dashboards helping highlight notable data points and provide insightful analytics, which helped the organization take a fresh look at the health of a business," says Coltman.
These and other data management systems are becoming essentially, well, essential. "A well-designed data management process addresses obstacles and can provide businesses the competitive edge and agility to be resilient even under trying circumstances. With real-time facts and figures at their fingertips, company leaders can make quick, informed decisions, respond to the pressures of supply chain uncertainty and volatility, limit disruption and mitigate risks," explains Coltman. From resolving supply chain pain points, to simply providing reporting analytics, the innovations in visibility are visible to me as an ever-growing necessity.