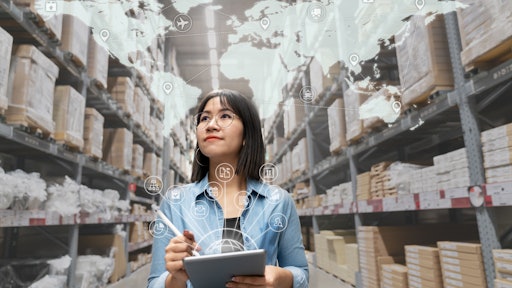 Chaay_tee - stock.adobe.com
JAGGAER has supported Siram with the launch of the new sourcing platform for management and online negotiation of purchases, extending the digital functionalities in e-procurement. The platform makes it possible to streamline e-procurement processes, making them more efficient for suppliers.
"We are very satisfied with the work we have done together in these months" commented Fabio Moretti, Account Director with JAGGAER Italia. "Siram's great attention to innovation and digitalization, which permeates its entire approach to business in all its aspects, immediately allowed us to establish a relationship of great trust in which it was easy to start a process of developing and optimizing procurement processes. Clear and shared objectives, the identification of complexities and a harmonious approach to the tasks have resulted in the completion of a project with great mutual satisfaction within a very few weeks, as evidenced by the increasingly widespread use of the platform by Siram staff and suppliers."
Per PR NewsWire:
The Supplier Portal will henceforth be the official means of communication and interaction between Siram and all of its partners and suppliers, thereby strengthening its existing relationships, expanding know-how in the supply chain, and consolidating transparency over the purchasing processes.
There are already 400 internal users who today access, with different permissions depending on the corporate role, the

JAGGAER

ONE portal: a user base that has been expanding over the months by extending the use of applications to a growing number of functions.