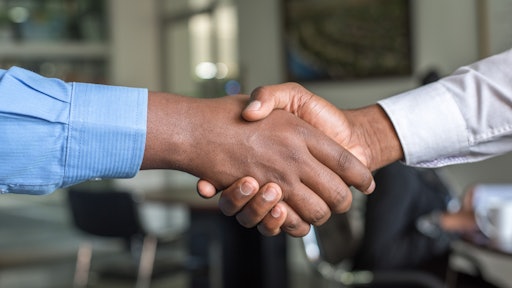 Unsplash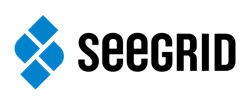 Seegrid announced that it has closed a $25 million growth equity investment from G2VP, a venture capital firm focused on investing in industrial technology companies. Specific financial terms were not disclosed, however, the company indicated that the investment reflects a multi-hundred million dollar valuation.
"Revenue in 2019 was record-breaking for Seegrid, and despite the COVID-19 pandemic crisis, we already have orders in hand to assure continued growth in 2020," says Jim Rock, Seegrid CEO. "The investment from G2VP allows us to more quickly meet demand and accelerate new product introductions previously scheduled for 2021 and 2022 -- as well as support our significant growth and hiring plans."
"G2VP invests in emerging technology companies that digitize traditional industries and drive market transformations. Seegrid is such a company. Its self-driving vehicle technology is indisputable in its value and safety track record, and we are thrilled to invest in Seegrid and support their mission of helping the world's leading companies transform into smart factories and distribution centers of the future," says G2VP co-founder and partner David Mount. "Seegrid's best-in-class service goes above and beyond to ensure their impressive portfolio of customers are successful, which is a winning combination for sustainability and growth." Mount, who led a number of successful investments in his prior role of partner at Kleiner Perkins, has joined Seegrid's board of directors.