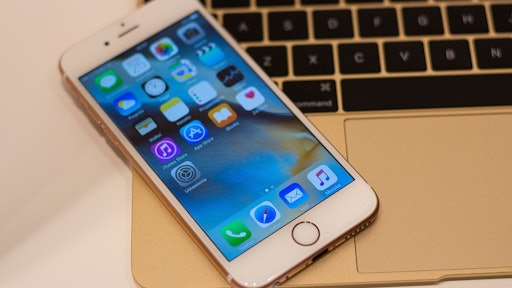 Apple fans may have to wait longer than normal to get their hands on the newest iPhone.
Supply chain manufacturers for Apple's new iPhone have said the production ramp initiated for the new phone is taking longer than expected, especially the OLED screen portion of the supply chain. This could reduce iPhone availability after its expected launch in September, or even push back its launch, according to an investor note from RBC Capital Markets.
Luckily for Apple, its fans are extremely loyal and RBC thinks any delays that may occur would not materialize as lower sales of the new iPhone. The bank expects lower sales of the phone in initial months, but any slip would be made up later.
To read the full original article, please click here.