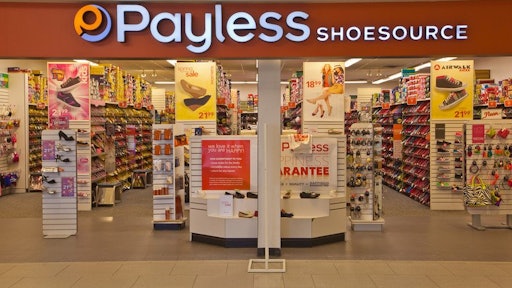 When a group of disgruntled shoe manufacturers assembled in China earlier this year, they put up signs with messages in English, hoping they would be seen by Americans 7,000 miles away: "Payless Sucks."
The footwear suppliers lost patience with the soon-to-be-bankrupt Payless Inc. chain, which they said owed them hundreds of millions of dollars. In frustration, they held the meeting to assess their options: Enlist the Chinese government to push for payment, try to block shipments from Payless's Xiamen warehouse to the U.S. or sue Payless in American courts.
The banners were written in bold red letters—one said "Payless Pay!!"—and took the unusual approach of directly attacking a customer. But hostility between vendors and the ailing U.S. retail industry is growing more broadly. Suppliers are becoming increasingly concerned they won't be paid for the goods they ship and they're taking more aggressive steps to protect themselves.
To read the full original article, please click here.