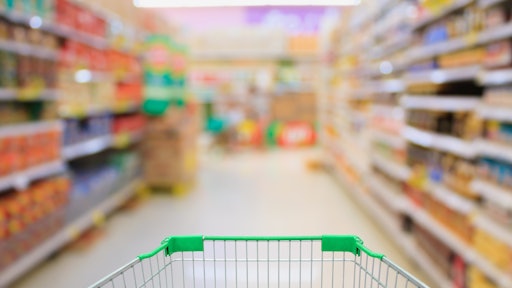 The National Retail Federation projected Wednesday that industry sales will grow between 3.7 and 4.2 percent this year, excluding automobiles, gasoline stations and restaurants. That's roughly in line with the 3.8 percent increase in 2016, as rising wages, lower unemployment and a solid housing market drive consumer confidence higher.
Online and other non-store sales are expected to increase between 8 percent and 12 percent.
However, with many tax and trade policies still up in the air under the Trump administration, consumers are expected to continue being methodical with their spending. The organization's forecast does not include potential legislation that could come from Washington, D.C., including the controversial border adjustment tax.
To learn more about NRF's retail projections for the year, read the original article here.