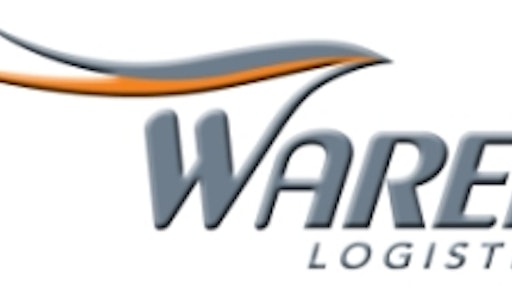 Jeddah, Saudi Arabia — April 15, 2009 — A new logistics company has launched to provide importation, transportation, distribution and logistics management solutions for enterprises operating in the Middle East and North Africa (MENA) region.
Wared Logistics
is a joint venture (JV) between
Zahid Group Holding
and
Construction Products Holding Company (CPC)
. Both companies have over 30 years of logistics experience, and Wared acquired Zahid Heanor and United Transport Company, the respective transport operations of the JV partners.
Wared operates transportation hubs, warehouses, and distribution centers in multiple geographies, including Saudi Arabia, Egypt, Syria, Lebanon and the United Arab Emirates (UAE).
Brian G. McHale has been appointed as the CEO of Wared Logistics. McHale is an experienced third-party logistics company executive, formerly of Ryder Integrated Logistics, Menlo Worldwide Logistics and NFI Industries.
"We are pleased to have an executive of Brian's experience and capabilities," said Waleed Zahid, chairman of Wared Logistics. "We firmly believe that the combined capabilities of Zahid Heanor and UTC, our vision for the future and the leadership of a CEO who is an industry veteran provide the foundation for building a world-class MENA third-party logistics service organization."
Wared Logistics has formed four operating companies, each providing a different component of logistics services.
Wared Transport provides container drayage, full truckload, and specialized heavy-lift transport.
Wared Express provides less-than-truckload (LTL) and shuttle/express transport services, including local pick-up and delivery.
Wared Distribution provides contract warehousing and inventory management services for general commodities and refrigerated products.
Wared International provides global trade management services, including forwarding and customs brokerage/clearance.
"Wared provides the ultimate logistical solutions to serve its customers in the Middle East and North Africa region," said McHale. "Starting with established operations allows Wared to deliver the quickest, most accurate and most cost-effective fulfillment and delivery experience for every customer."