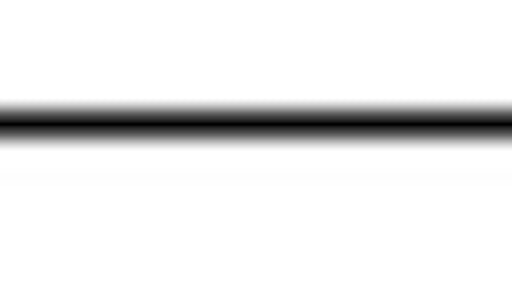 Boston — June 29 2010 — Senior management executives are optimistic about economic recovery, but their global operations are ill-prepared to meet a significant upturn in demand, according to a new survey conducted by global management consultancy
PRTM
.
The findings are part of PRTM's "Global Supply Chain Trends 2010-2012 Survey," the largest annual survey of global supply chains ever conducted by the firm. The nearly 350 participants from Europe, the Americas and Asia provided insight into management efforts to recover from the financial crisis and to position supply chains as an enabler of revenue and margin growth.
While optimism abounds — more than half of respondents expect average gross margins to surpass 10 percent over the next three years — three-quarters cite demand and supply volatility, coupled with poor forecast accuracy, to be the biggest roadblocks they face in capturing profits from the economic upturn.
Lack of Investments
Driven by short-term exigencies, many participants did not strengthen critical capabilities during the recession. "Only a small percentage truly improved their supply chain flexibility to capture increased demand and to better manage volatility," said Reinhard Geissbauer, director of PRTM's Global Supply Chain Innovation practice.
Complexity also poses a concern. More than 85 percent of companies expect supply chain complexity to grow significantly by 2012, due to the challenges of serving new global customers, which are their primary source of revenue growth. Complexity will be driven by delivering products and services to new locations, and by the number of product variations required to meet the expectations of these new customers.
Geissbauer noted that serving global customers extends the risk management challenge across the entire supply chain. To mitigate risk, more than 65 percent of survey participants list end-to-end supply chain practices at the top of their management agendas.
Five Key Challenges
The report summarizes five supply chain challenges facing global companies:
1) Consumers are increasingly price sensitive and less brand-loyal, resulting in commoditization and a permanent increase in supply chain volatility.
2) While most participants are looking to international customers for growth, few are prepared for the complexity that results from serving customers with regionally customized products.
3) End-to-end supply chain cost optimization will be critical in the future
4) Risk and opportunity management should span the entire supply chain, including those of key partners.
5) Existing supply chain organizations are not truly integrated or empowered.
For the project, PRTM surveyed respondents between November 2009 and April 2010 and contrasted the responses with those of PRTM's Global Supply Chain Trends 2008-2010 study, released in May 2008, and the firm's Global Supply Chain Trends Extended Edition, released in May 2009.
The full report is available for download (registration required)
here
.