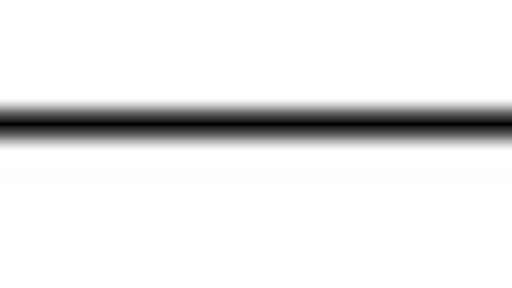 Marlton, NJ — August 5, 2010 — Cost-cutting pressures are driving the majority of efforts to improve warehouse performance, and companies trying to increase warehouse efficiencies most often are focusing on improving visibility to incoming inventory status, according to the results of a recent survey.
The month-long survey of leading organizations was conducted for
Acsis
, a provider of traceability and optimization products and solutions intended to provide real-time visibility across the extended supply chain. Results showed companies are continuing to focus on visibility and the need for more process automation as they try to decrease operating expense.
When asked about the pressures that are driving organizations to improve warehouse performance, 74 percent of respondents noted a need to decrease operating expense as a top pressure, followed by 38 percent who noted fluctuations in demand and supply.
Further, when asked about a strategy to address these challenges, respondents most often focused on improving visibility to incoming inventory status (56 percent), followed by collaborating with customers to better predict fluctuations in demand (47 percent). An overwhelming 88 percent noted the adoption of more efficient order fulfillment processes as a means to achieve that strategy.
Current Practices
Although survey respondents clearly focused on visibility as a means to improve warehouse performance, when asked about current processes, the results were as follows:
More than 80 percent of respondents said they have automated data collection to streamline operations, but of those, 15 percent noted their systems needed updating and 37 percent said that automation was only partial and there were still manual steps involved. Surprisingly, 19 percent of respondents do not use any form of automated data collection.
When asked about methods for inventory control, 65 percent of respondents practice cycle counting and verify the items in certain bins on a regular basis; 16 percent have periodic physical inventories, counting every item in the warehouse; only 15 percent have real-time visibility into inventory location.
For measuring warehouse efficiency, more than 59 percent noted accurate shipments as a means to measure efficiency, 57 percent focus on on-time shipments, 49 percent leverage units per individual operator and 48 percent highlight complete shipments.
When asked for granular details on processes surrounding visibility of goods, confirmation of transactions and picking process, results included:
41 percent of respondents noted they have visibility into location of goods in almost real-time, and 22.5 percent said they have same-day visibility.
65 percent of respondents use barcode scanning to confirm all or most transactions, and an astonishing 23 percent of respondents say there is no confirmation mechanism used — rather, they trust the worker to get it right.
Of those organizations where workers determine put-away locations for inbound goods, 4 percent noted tracking of locations is paper-based, 23 percent also noted a paper log, but added that the data is later keyed into an electronic tracking system, 27 percent use a mobile device, and 8 percent do not record locations in any format.
When asked about directing the order picking process as well as ensuring accuracy, 49 percent of respondents still use paper-based documentation, while 38 percent leverage mobile devices such as barcode scanners and voice systems. Less than 10 percent leverage any sort of warehouse automation technology.
"Although many enterprise-level organizations have realized the value of warehouse management technology to automate and streamline processes, it is obvious from the survey results that many still lack the ability to track any of these activities, in any form," said John DiPalo, chief technology officer with Acsis. "Organizations who are not optimizing their visibility at every level of the supply chain are missing out on a huge opportunity to realize efficiency, transparency, minimization of errors and major operational cost savings."
The research was conducted in April 2010 and polled more than 120 supply chain and logistics professionals ranging from corporate executives through QA managers. The survey was looking primarily for decision makers familiar with warehouse management processes. Typical respondents had job titles and roles in IT, SCM, QA, warehouse/logistics and manufacturing. Respondents did not need to be Acsis customers.
A summary of the warehouse management survey can be found
here
.