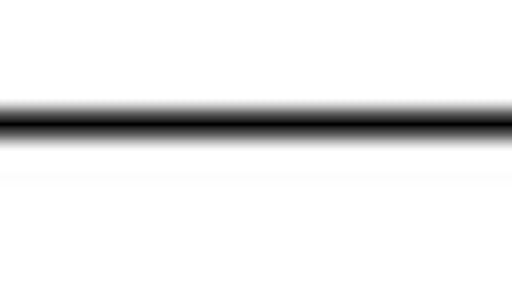 Oakbrook Terrace, IL — October 13, 2010 —
The latest
CompTIA IT Industry Business Confidence Index
recorded an ever-so-slight increase of 0.2 percentage points in September as worries about where the U.S. economy is headed were balanced by greater optimism from information technology (IT) firms about their own prospects.
Looking ahead, IT industry professionals expressed a greater degree of confidence in a return to growth. The six-month outlook for the index equates to a five-point increase.
The CompTIA IT Industry Business Confidence Index for September stood at 52.8 on a 100-point scale, compared to 52.6 in June. The index is an aggregation of three metrics: opinions of the U.S. economy, opinions of the IT industry and opinions of one's company.
In the September survey, the U.S. economy component of the index fell 2.3 points. IT executives' biggest concern: fear of a stalled recovery, or a "double-dip" recession. Fifty-five percent said the threat of a stalled recovery is a significant concern, up 9 points over the June reading of 46 percent.
Optimism Mixed with Caution
Offsetting the decline in the overall economy is greater optimism from IT firms about their own prospects. This component of the index increased 3.2 points.
"Caution is still the name of the game for many IT industry executives," said Carolyn April, director for industry analysis at CompTIA. "Spending and hiring intent reveals a plurality of firms expect to take a wait-and-see approach to new capital expenditures. Yet a majority of firms, 53 percent, indicate they plan to invest in new revenue-generating initiatives or research and development over the next six months, signaling that economic dips are often ideal times to lay the groundwork for future business initiatives."
On the employment front, 37 percent of all IT firms surveyed said they expect to add staff in the next six months, the same percentage as in the June 2010 index.
Medium-size IT firms (companies with annual revenue of $20 million to $100 million) have the most aggressive hiring plans, with 48 percent of these companies indicating they plan to expand staffing over the next six months. A slightly smaller number of large companies ($100 million or more in annual revenue), 44 percent, said they plan staff expansions. Hiring intent is lowest among micro-size firms (less than $1 million), where only 13 percent expect to make new hires, and small firms ($1 million to $20 million), at 23 percent.
The smallest tech firms also continue to express nervousness about the economy and their firm's prospects relative to larger tech firms. The smallest IT firms say they've been especially hampered by tight lending during the recession. In the September index, 58 percent of micro IT firms said their access to capital and financing with reasonable terms and interest rates is somewhat or very restricted.
The online survey of U.S. IT industry executives and professionals was conducted during the last two weeks of September 2010. Some 370 IT companies participated in at least a portion of the survey.