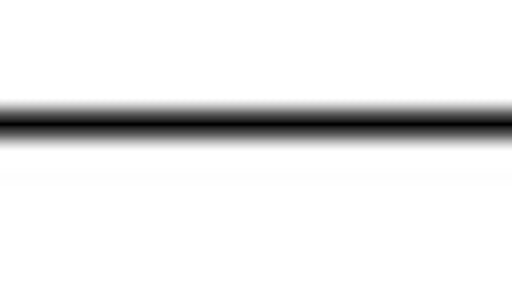 Atlanta — November 15, 2010 —
US high-tech manufacturers are cautiously optimistic as they emerge from the recession but say they're trying to find new ways to serve an unpredictable global customer base while simultaneously driving down costs, a new survey shows.
High-tech companies report that they are placing a greater emphasis on areas that proved to be weaknesses during the recession — responsiveness, resiliency and cost containment — as they face the future with some new-found optimism, according to the "Change in the (Supply) Chain" survey, conducted by
IDC Manufacturing Insights
and sponsored by
UPS
.
The survey, designed to measure the impact of rapid industry changes and challenges on the high-tech supply chain and reveal current and future trends driving "change in the chain," targeted senior-level decision makers in the areas of operations, supply chain and logistics and distribution at 125 high-tech companies across the US. Surveys were conducted in August and September of 2010.
Looking ahead, these companies are keeping their eyes on the bottom line, naming their top business priorities over the next 18 months as operating more efficiently (66 percent) and improving margins (60 percent).
In an industry dependent on globalization, high-tech companies expect demand for their products over the next three-to-five years to be driven primarily by customers in North America (86 percent) and Asia Pacific (71 percent), with Europe coming in third (61 percent), similar to today's demand patterns.
When the topic turns to modifying supply chains to satisfy demand, the survey found the executives predicting the three biggest things that would drive them to make changes would be cost (68 percent), responsiveness (40 percent) and matching rapid changes in customer demand (34 percent).
Weak Links Affect Future Growth
High-tech companies recognize the need for change in their supply chains, yet several barriers exist. Companies reported the weakest links in their supply chains today are a lack of end-to-end visibility (48 percent), unstable suppliers (44 percent) and challenges with demand planning (44 percent).
Another challenge for high-tech companies has historically been the reverse logistics process of handling product returns and repairs. Survey respondents reported that meeting customer expectations was their greatest business concern when it came to reverse logistics, cited by 46 percent of companies. The greatest supply chain challenge was in getting customers to comply with returns processes (22 percent).
"Survey findings clearly reveal an ongoing conundrum in the high-tech industry to better serve customers while reducing costs, yet manufacturers haven't mastered the critical function of reverse logistics," said
Charlie Covert
, UPS's vice president of customer solutions for the high-tech and industrial manufacturing sectors. "When done right, reverse logistics not only can drive down supply chain costs, it also can become a key competitive advantage as it improves the customer experience."
Despite cost concerns, 46 percent of companies are preparing to invest in new product development to keep up with customer demand over the next 18 months. When asked their "secret weapon" for future supply chain success, companies cited supply chain flexibility through a variable cost structure.
An executive summary of survey results is available
here
, and a whitepaper on the survey results by IDC Manufacturing Insights is available
here
.