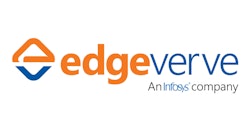 *This content is brought to you in partnership with EdgeVerve*
The Indian subsidiary of a leading global kitchen and bathroom fittings manufacturer, with a nationwide network of 400+ dealers and operating revenues exceeding INR 5 billion, wanted to expand its business in the region. Efficiency in managing their expansive dealer network and building synergies was critical to their ability to serve customers and grow their business.
However, they relied on customer support executives to manage the dealer network manually, resulting in operational inefficiencies, limited visibility, and hindered the ability to scale. These issues impacted the client's business growth and ability to make informed decisions.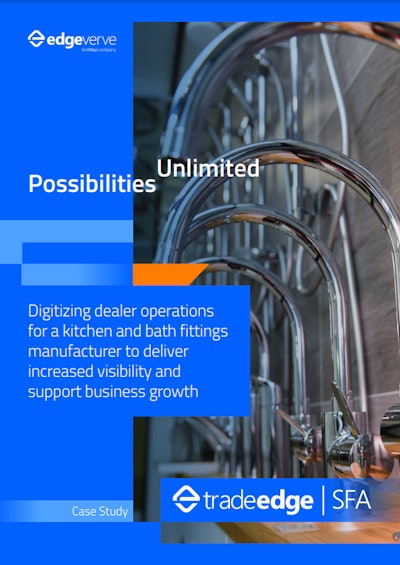 They needed a solution to streamline dealer operations, provide an integrated and reliable view of dealer operations, and support their need for business scalability.
EdgeVerve's experience of working with the consumer goods industry, and an understanding of the nuances of emerging markets made them the partner of choice. Their solution, TradeEdge salesforce automation (SFA), helped the client digitize, automate, and streamline dealer operations, enabling them to maintain seamless communication and stay connected with their dealer network.
Read how TradeEdge SFA brought all stakeholders onto one platform to improve operational efficiencies and minimize delays in the order-to-cash cycle.